Painting Services, Drywall Installation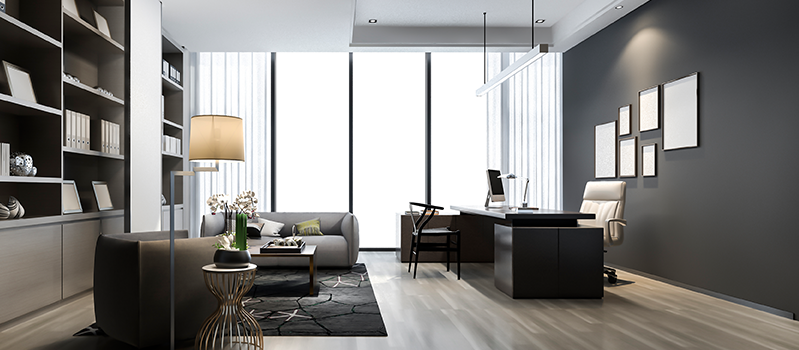 Are you thinking about painting your home's walls? Do you intend to have some drywall put in? If this is the case, you need to make sure that you hire qualified professionals to do the job right. Services like painting and installing drywall can be difficult and time-consuming, so working with skilled professionals who know what they're doing is best.
What are Drywall and its services?
Drywall, also known as gypsum board, plasterboard, or wallboard, is a construction material used for creating interior walls and ceilings in residential and commercial buildings. Drywall services include residential and commercial drywall installation, repair, and finishing. Drywall installers and maintenance specialists can give these services. Some contractors may also offer painting or wallpapering services in addition to drywall services.
What are painting and its services?
Professional painters typically provide a variety of painting services, including the following:
Painting the interior:

 Painting a building's trim, walls, ceilings, and other surfaces are all part of this.

Outside painting

: This entails painting the building's exterior, which includes the doors, windows, trim, and walls.

Painting in homes:

 Home-specific painting services typically include both interior and exterior painting.

Painting for business:

 Interior and exterior painting services are typically included in this painting, exclusive to commercial properties and businesses.

Painting for specialties:

 Unique or decorative painting techniques like trompe l'oeil, murals, and textured painting are included in this category.

False wrapping up:

 In this painting, textures, patterns, or materials like marble, wood, or stone are made to look like they are there.

Wallpapering:

 Wallpaper is hung on walls, ceilings, or other surfaces to give a room texture and color.

Sealing and staining the deck:

 Decks, fences, and other outdoor structures can be preserved and extended in life by applying a protective finish.
It's always a good idea to inquire about a potential painter's services and experience because the company's specific services may vary.
Benefits of having professional painting services:
There are several benefits to hiring a professional painting service, including the following:
High-quality results:

 Professional painters of Xtreme Interiors have the experience, skills, and tools necessary to deliver a high-quality paint job. They know how to prepare surfaces properly, select the right paint, and apply it evenly, resulting in a smooth, long-lasting finish.

Time-saving:

 Hiring our professionals can save you time and energy that can be spent on other essential tasks. Our Professional painters are also efficient and can complete the job quickly without sacrificing quality.

Safety: 

Expert painters at Xtreme Interiors have the necessary safety equipment and training to ensure the job is done safely and without incident.

Expert advice: 

if this is your first painting task, let us help you. Our professionals can provide you with expert advice on paint color, finish, texture, and any necessary repairs or preparation work.

Cost-effective:

 While it may seem like a DIY painting job is more cost-effective, our professional painting services can save you money in the long run with our budgeted and high-quality services

Increased property value:

 Our professional paint job will improve the appearance of your home, increase its curb appeal, and boost its overall value. This can be particularly important if you plan to sell your home shortly.