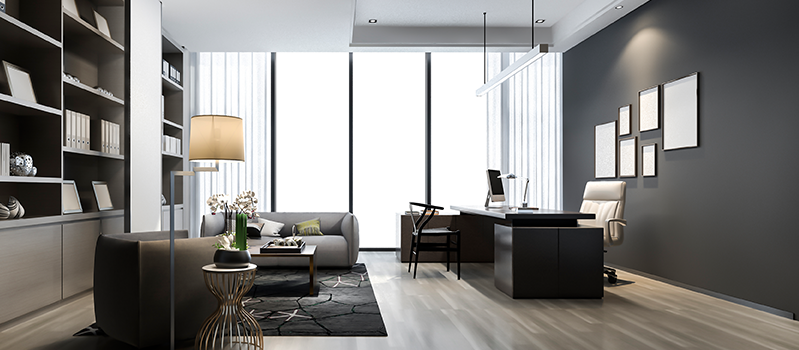 What does home renovation mean?
Home renovation is improving or updating an existing residential property to make it more comfortable, functional, and aesthetically pleasing. Home renovation projects can range from minor cosmetic upgrades, such as painting and new furniture, to significant structural changes, such as adding a room or completely gutting and rebuilding a house section. Renovations can also involve updating or replacing outdated fixtures, appliances, and systems, such as plumbing, heating, and electrical.
Why is home renovation significant?
Home renovation is essential for several reasons:
Home renovation can help to make a home more functional and better suited to the needs of the homeowners. For example, renovating a kitchen can improve its layout and make it easier to cook and entertain, while adding a bathroom can increase the convenience and comfort of the home.
Renovating a home can increase its value and make it more attractive to potential buyers. This is particularly important if you plan to sell your home, as a well-renovated home can fetch a higher price.
Renovating a home can enhance its aesthetics and make it more visually appealing. This can create a more welcoming and enjoyable living space and make the house a source of pride for the homeowners.
What are home renovation services?
Home renovation services refer to a wide range of professional services offered to homeowners looking to renovate or remodel their homes. These services can include:
Many home renovation companies offer design and planning services to assist homeowners in visualizing their projects. Examples include 3D models, color and material samples, and full designs and schematics.
Construction and remodeling:
Home renovation services can also provide construction and remodeling services, including structural work, electrical and plumbing installations, and cosmetic upgrades like painting and flooring.
Kitchen and bathroom remodeling:
Many home renovation services specialize in kitchen and bathroom remodeling, including upgrading appliances, installing new cabinets and countertops, and replacing old fixtures like sinks and toilets.
Interior and exterior painting:
Home renovation services may also offer interior and exterior painting services, including color consulting, surface preparation, and painting and finishing.
Home renovation services may also offer flooring installation services, including hardwood, tile, and carpet installation.
Some home renovation services may also offer roofing and siding installation and repair services, including roof replacements, gutter installations, and siding repairs.
How can a professional help with better home renovation services?
Professional home renovation contractors can help ensure a project's success and homeowner satisfaction. Professional contractors are skilled in design, planning, building, and finishing. They can work with architects and interior designers to plan and execute the restoration project on schedule and within budget. Professional contractors can also help get permits and licenses and recommend products and methods to attain the desired result. A skilled contractor can help the homeowner build a beautiful, helpful, and comfortable home by completing the renovation project to the highest levels of quality and craftsmanship.