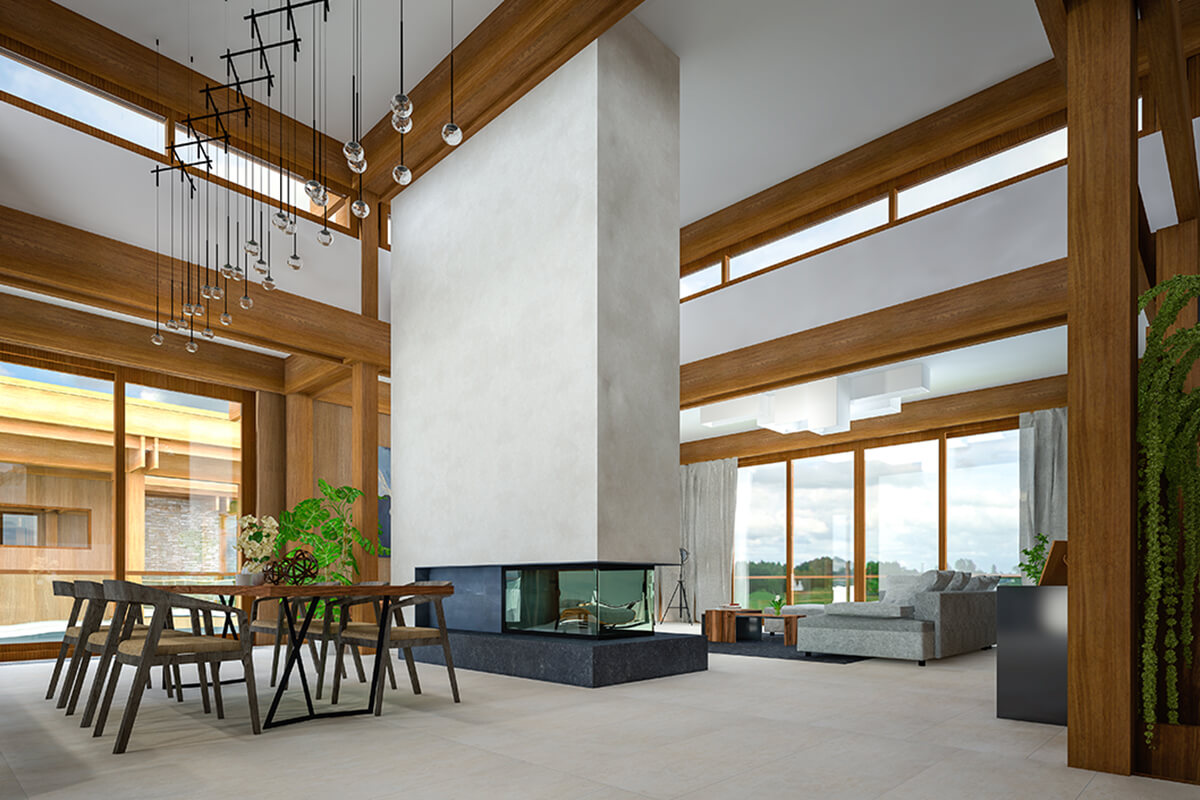 General Contracting, Contractors
Services for general contracting:
Are you attempting to renovate or construct an addition to your current residence? Or you might own a business and want to start a new construction project. If this is the case, a general contractor will be necessary for you. Construction and other home improvement projects rely heavily on general contractors. From material procurement to subcontractor selection and quality assurance, they oversee the entire project from start to finish.
Who offers general contracting services?
Construction companies or individuals who are licensed and experienced in overseeing and managing construction projects typically offer general contracting services. They work with subcontractors and vendors to ensure that all aspects of a project are completed to specification, on time, and within budget. Some general contractors specialize in particular types of construction projects, such as residential or commercial buildings, while others offer a broader range of services.
Who ought you to pick?
Because picking the right general contractor can make or break your construction project, it's essential to take your time and do your research. The following are some pointers to consider when selecting a contractor for your project:
Get several bids:

 Compare prices and services by obtaining at least three bids from various contractors. You'll be able to find the best deal thanks to this.

Assess their communication abilities:
You, their subcontractors, and other stakeholders should be able to communicate effectively with an excellent general contractor. Before making a final decision, ensure the contractor's communication style makes you feel at ease.
Contact previous contractors' customers to inquire about their work experience. You can get a better idea of the contractor's dependability and the quality of their work from this.
Think about their timetable:
Check to see if the contractor can begin and finish your project within the allotted time frame.
Check their past projects:
It would help if you asked for the results of their past projects. How they handled everything and how the final results were.