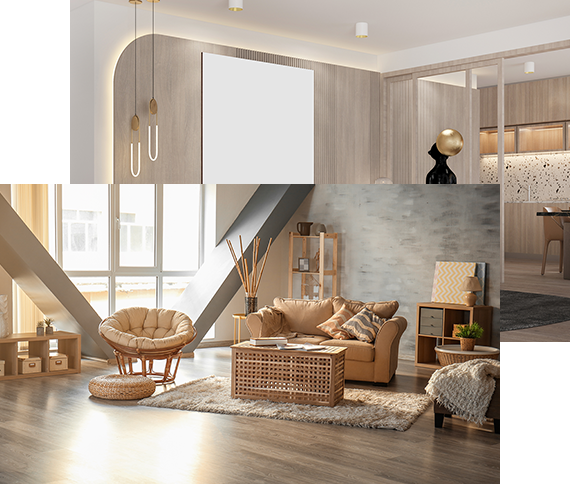 Why Choose Us
We Love To Provide Quality Work
Xtreme Interiors is a business in the construction field, having the experience of 25 years, that specializes in the design, construction, and renovation of buildings and structures. These companies employ skilled professionals such as architects, engineers, project managers, and craftsmen to plan, build, and complete construction projects.
We are offering a wide range of services, including new construction, remodeling, renovations, tilling, as well as specialty services such as kitchen and bathroom remodels, room additions, and interior upgrades. They also provide project management services to ensure that the construction
With the help of our professional contractor and Construction Company, you can transform your vision for your home or building into a reality, and enjoy the benefits of a functional and beautiful space that meets your needs and enhances your daily life.
Services
Services We're Providing
TESTIMONIALS
What They're Talking About Company Work
"My family wanted to remodel our kitchen but we didn't know where to look. Xtreme interiors inc. came with the greatest help. They helped us remodel our kitchen to the newest styles just like our thoughts. Everything was very professional, from start to end. 100% Recommended!"
"Those who claim that remodels are a hassle, construction projects are constantly late, or contractors are dishonest and unreliable have never worked with Xtreme Interiors inc. Working with them is a pleasure because they are trustworthy, helpful, friendly, and incredibly skilled when it comes to general contracting. Their team is well-organized, punctual, and an excellent communicator. We are impressed with their professionalism. Very Impressive!"
"Before selling our home in the spring, we decided to replace the floors. Given that we had no prior experience with replacement flooring and a very limited amount of time, Xtreme Interiors inc. was wonderfully helpful. They managed everything on time and within our budget."